Return of Trend Following List: 2019
Q1 2019 New Tracking Notes Begun With a new lineup of ideas to monitor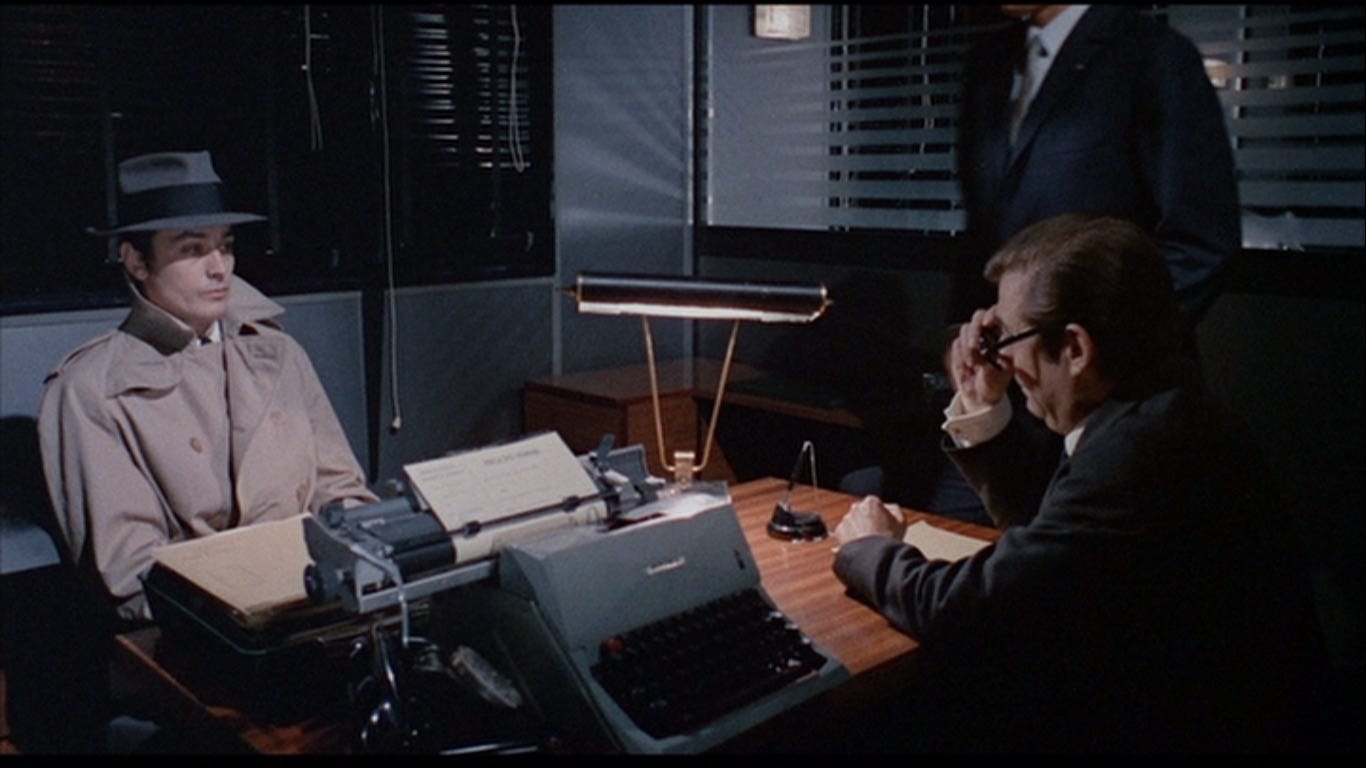 During the final weeks of Q1 2019, I will begin to assemble a simple tracking list of all the ideas for both "long" and "short", and periodically updating on a week to week basis. A prior trend-trading tracking list, which had been running since 2016, was closed out during the market decline from Q3 2018 to Q4 2018. After a majority of long trends hit suggested stop loss exit prices, I had suggested that we might look forward to further updates as we got closer to Q2 2019.

It is now time to resume coverage of a new universe of potential trend following ideas.

Let's review the first Top 10 lineup for 2019, as potential new trends and leadership unfolds. We don't know where it will take us this year but it we will do our best of course to manage risks first and see what Mr. Market can capture along the way.

This list is drawn from the unofficial new master universe of ideas shared at the beginning of March 2019. These are weekly prices and are intended to provide a rough guide of which ideas are beginning to have an notional profit based on weekly prices. There are better ways of measuring but over longer time frames it should work out.
And now for the Top 10 "SELLs". Note: I often write the phrase "sell / short /avoid" as a way of saying these are not long trend following ideas. Some may hunt for "shorts" but it may simply be helpful to understand which ideas continue to decline in price over longer periods of time. Case in point was energy in 2015 - 2016, GE or Deutsche Bank over the past 18+ months, many of you know many examples. That said, it is also a source of "bottoming" or "bottom feeding" distressed, or contrarian ideas as well for those who look for bargains of potentially mispriced unimpaired value investments.

Now for a view of the master list of ideas we have so far as Q1 2019 winds down.
Take your time, it's a long list, sorted by notional profit/loss, based upon this first week of coverage of the ideas being generated by my price following approach. This list will likely be removed in a few days, and then updated - so that we can focus on specific ideas. Be aware that there is every possibility that most of these ideas could wash out, and be stopped out at any time. Having an idea is worthless, it's what we do with them that matters. In this context, everyone's focus should be the consistent and diligent practice of an investment system compatible with one's own circumstances, personality and priorities. It's only been one week, a/k/a one "price bar", so many to go.
UPDATE: MASTER LIST FOR THIS WEEK REMOVED - UPDATE IN NEXT POST.
Observations on this "first" week for 2019's resumption of Rooster360 master ideas list include the following thoughts:

The leadership for now has shifted decidedly, on a trend following basis, from a lot of formerly "hot names". This does not mean old leadership which were juggernauts in 2018 will not return. We just won't know. After what happened in Q4 2018, it will require time to see what Mr. Market is interested in.

A good portion of the ideas which all debuted last week, have moved lower. The sells are doing well but roughly 3/4 of the long ideas have weakened. This means nothing to me. Weekly trading ranges are what matter. The "risk per share" given freely help to describe just how much adverse price movement has to happen before an idea is stopped out.

That's it for now from the viewpoint of prices.

We already see the running press coverage of macro. Nothing has been settled, and that gives a great deal of latitude for arm-chair quarterbacking. All I have is how the charts look. One chart highlighted in recent weeks and last week includes EURUSD, and I do not know how much longer USD strength will persist but a "long signal" from a pure price-focused approach with weekly prices and the house method says "buy USD", albeit with a wary respect for an estimated 1.425+ cent average weekly trading range, equal to about $3500++ of risk per 1 futures contract, or about $1.2+/share of the FXE Euro ETF (which works out to $250+/100 shares).
Moving onto the Brent crude contract - No clearcut signal, and perhaps a "test" of the longer averages. No strong view.

Moving on to some U.S. equity futures. We have had our bounce hard into the longer averages. Moment of truth time or a pause.
DAX and Shanghai composite. Opportunities for "counter-trend", or what I treat as "secondary" system trades. I use a tiny but very relevant proxy (for me) of emerging markets AND tech/internet - EMQQ (Warning, its so small, it's not worth trading risk but it's a fascinating basket and proxy for high growth future market tech platforms.)

EMQQ (which is a basket of internet emerging market plays) which trades like EEM.

and it's not wonder that EMQQ is like EEM's mini me. Both have Tencent Holdings.

"Back home", let's see how the "FANG" is doing. Facebook has so much to do.
The Juggernaut of Internet 1.0, 2.0, etc. Target of a lot of animus. No new signal.
APPLE's evolution away from its iPhone will take some time. New UX, new trends.
Netflix has transformed entertainment and overturned many incumbents & habits.
GOOGLE actually could be building a new "base" and trend.
Bond futures - just looking at the price action. Not exactly encouraging either way.
Vanguard World Index ETF (VT) - rollover or base building? Let's watch over Q2 2019.

Summary, we have had a great Q1 2019, one for the books, coinciding with the anniversary marking a decade of what would have defied belief during the market bottom of 2009. The recent Q4 '18 decline seems like a bump in the road. Pay it no mind, focus on your system's risk sizing and relevant time frames.