A Market More Mellow and Maudlin
Weekly update during Q4 2019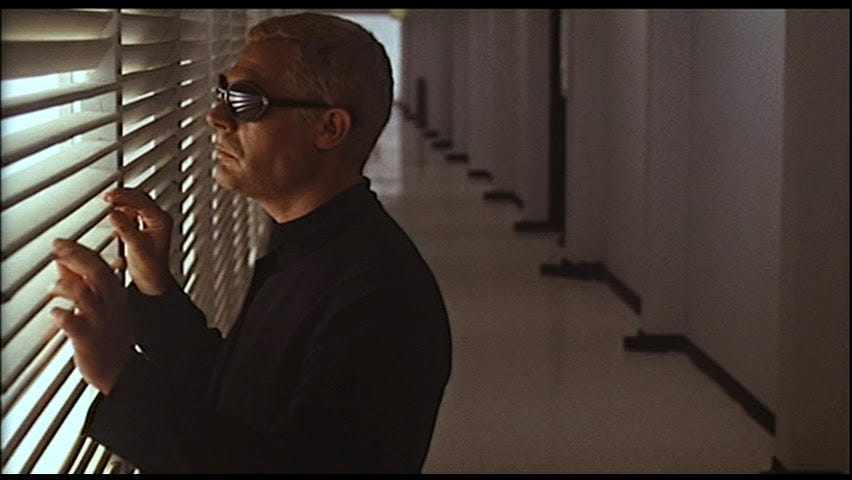 At the moment, there are indications, despite a whole lot of news and noise that this market is not quite ready to give up the ghost. It has been less than ebullient and it is not like a year ago - when Q4 2018 was characterized by decline and selloffs. This looks more like a cautious pause - animal spirits are subdued in public markets.

The world isn't quite ready to come to an end just yet even though private markets are currently repricing both risk and reward with a re-embrace of actual returns on capital, due to the lack of return OF capital with some very big names.

I usually end with potential charts of interest for your notes — we're going to flip that.
First we begin with charts for your review. This is to emphasize I'm already looking towards 2020 and want to emphasize that we take care to have the option of benefiting from new or returned leadership with "new" long and short ideas.

Below we have long charts that could continue to run in 2020 - no need to rush.

What was stopped out this week? ALL of them were sell / short ideas — not a bad thing since we are primarily long investors and speculators but just one data point.
And what are the TOP 20 LONGS as of this week?
A detailed list of the Top 20 LONGS has been updated on Koyfin charts for free.
Charts from this current leader-board are income/reit type and not "story" stocks.

Next chart is the TOP 20 SELLS / shorts list (also updated on Koyfin for free).
The Top Down summary for last week and this week shows more LONG strength.
Last week's estimated top down summary of the ideas universe - about 700 ideas
The estimated summary of this past week shows improved long ideas strength.
The US Dollar is at an interesting point. This looks like a spot to watch.
Be careful — you are positioning for next year and holding on to your wins from 2019.
I have been writing every week but the posts are too long to email to you. This is short enough.